Norman Family Law Attorney
Family Law Services in Oklahoma
A family law issue is both an emotional undertaking and a financial challenge. When working through this challenging process, it is key to have an understanding and qualified lawyer by your side. Our attorney at Redhawk Law is capable and experienced and will guide you through the entire process with ease.
As your support system, we focus on how we can work with you to help reach the resolution that is in your best interests as our client. While we always do our best to work alongside you, we will also be transparent with you if we feel we should provide you with additional guidance. It is important to us to make sure we assess a situation in a realistic, compassionate manner.
More Than Just a Family Lawyer
At Redhawk Law, we are more than just your family law attorney, we are your trusted partners. As you push forward through your family law matter, you might have to face certain challenges you did not expect. That is where we step in. We are here for you when times get tough, and when you just need a second opinion.
Types of Family Law Services We Provide in Norman
It is our goal to provide our clients with the support and information they need to resolve their case. We will take the time to get to know you and your goals, carefully explain your options, offer advice, and help you take action to resolve your issues.
Some of the legal services we offer include:
Prenuptial and postnuptial agreements
Guardianships
Adoption
---
Contact us today to book a consultation with our experienced Norman family law lawyer.
---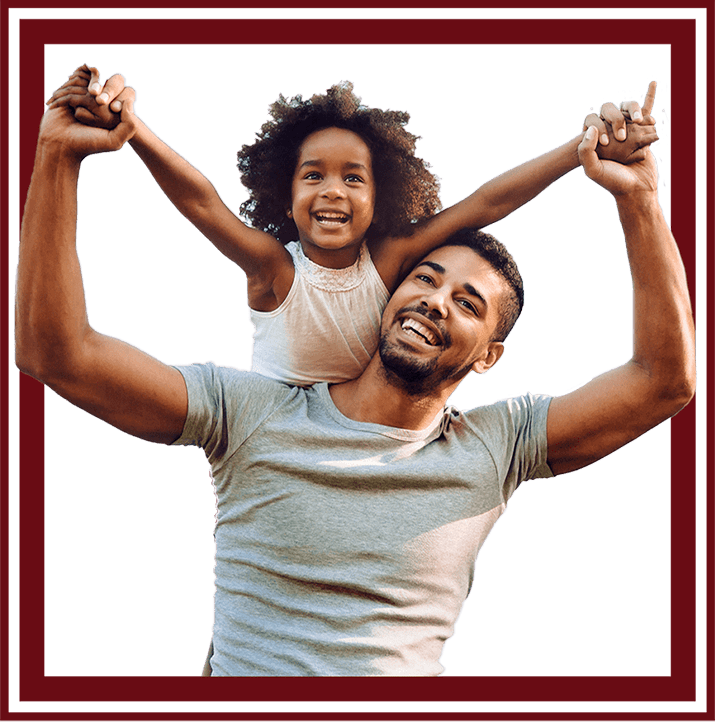 Our Commitment as Your Legal Advocate
Here at Redhawk Law, we value being advocates you can trust. If you choose us as your family law lawyer, you should know that we are proud to represent you and protect your rights.
We are committed to maintaining your trustworthiness through:
Kind-heartedness: To put it simply, we care, and we care until your case is finalized – and then some. We infuse kindness into all that we do and seek to understand our clients' perspectives.
Transparency: We strive to maintain a balance between honesty and understanding. This sometimes means we must be upfront, but it is always in your best interest.
Dependability: You can rely on us to drive results and be there for you when you need us most.
Contact Our Family Law Lawyer Serving Norman Today
We understand that a family law issue is no easy undertaking. While we are currently not yet familiar with yours, give us the chance to be. With our compassionate, transparent approach, we promise to provide you with the best legal support we can.
To best serve our clients, we offer both phone and in-person consultations as well as same-day appointments. Do not hesitate to reach out if you are struggling with a family law matter. We are here to answer all your questions and concerns.
---
Fill out a form online today or give us a call at (405) 266-5072 to learn how we can assist you with your family law case.
---
Our Reviews
Former Clients Share Their Experiences With Redhawk Law
"Mr. Smalley is a Bulldog attorney with impeccable knowledge of the law. If you have a divorce case, he is one of the best divorce attorneys in the city. He will fight for what is right and what you ..."

Amy H.

"Fabulous law firm! Richard Smalley is the best attorney! He is very professional, and really listens to and works for his clients! If I could give more stars I would! Highly recommend!"

Stephanie C.

"Professional attorneys. Very attentive to my situation and always answered any questions I had along the way. I was very pleased with their representation and will refer family and/or friends."

Brenda L.

"RedHawk Law is the best! We have been so blessed to have been represented by this firm. Professional, ethical, and thorough to work with. Highly recommend!"

Diana M.

"Great communication! Awesome lawyer and even better counsel!! Richard Smalley definitely recommend!"

Cody P.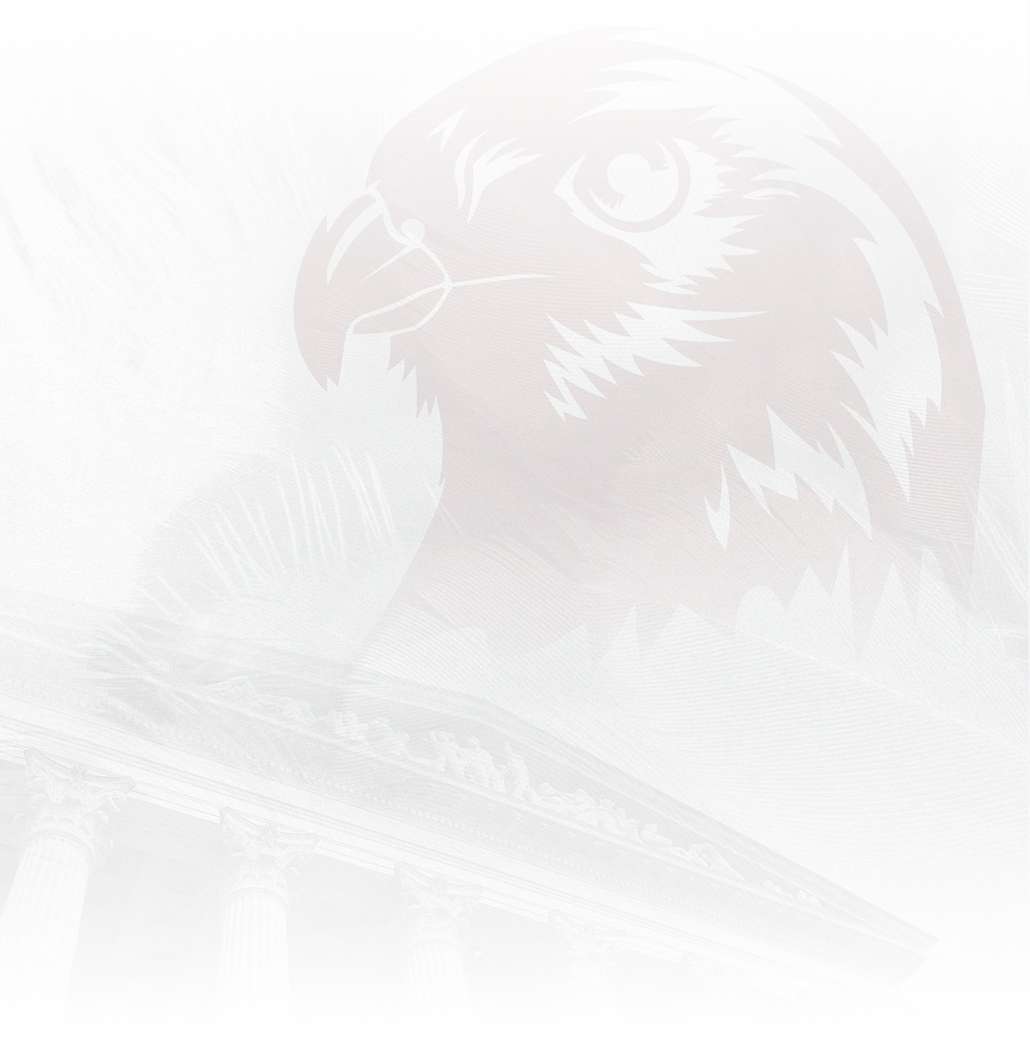 Building Relationships

At Redhawk Law we care about you and your success, and that can be seen in all that we do.

Responsiveness

You can rely on us to drive results and be there for you when you need us most.

Compassion

We infuse kindness into all that we do and seek to understand our clients' perspectives.

Transparency

We are honest in our approach and will not give you advice that we would not take ourselves.
Contact Us
Our team of qualified attorneys will support you throughout the whole process.