Norman Family Law Firm
Helping Families Navigate Legal Matters
We pride ourselves on providing our clients with proper representation and support. If you or your loved one needs legal assistance, contact us to schedule a free consultation!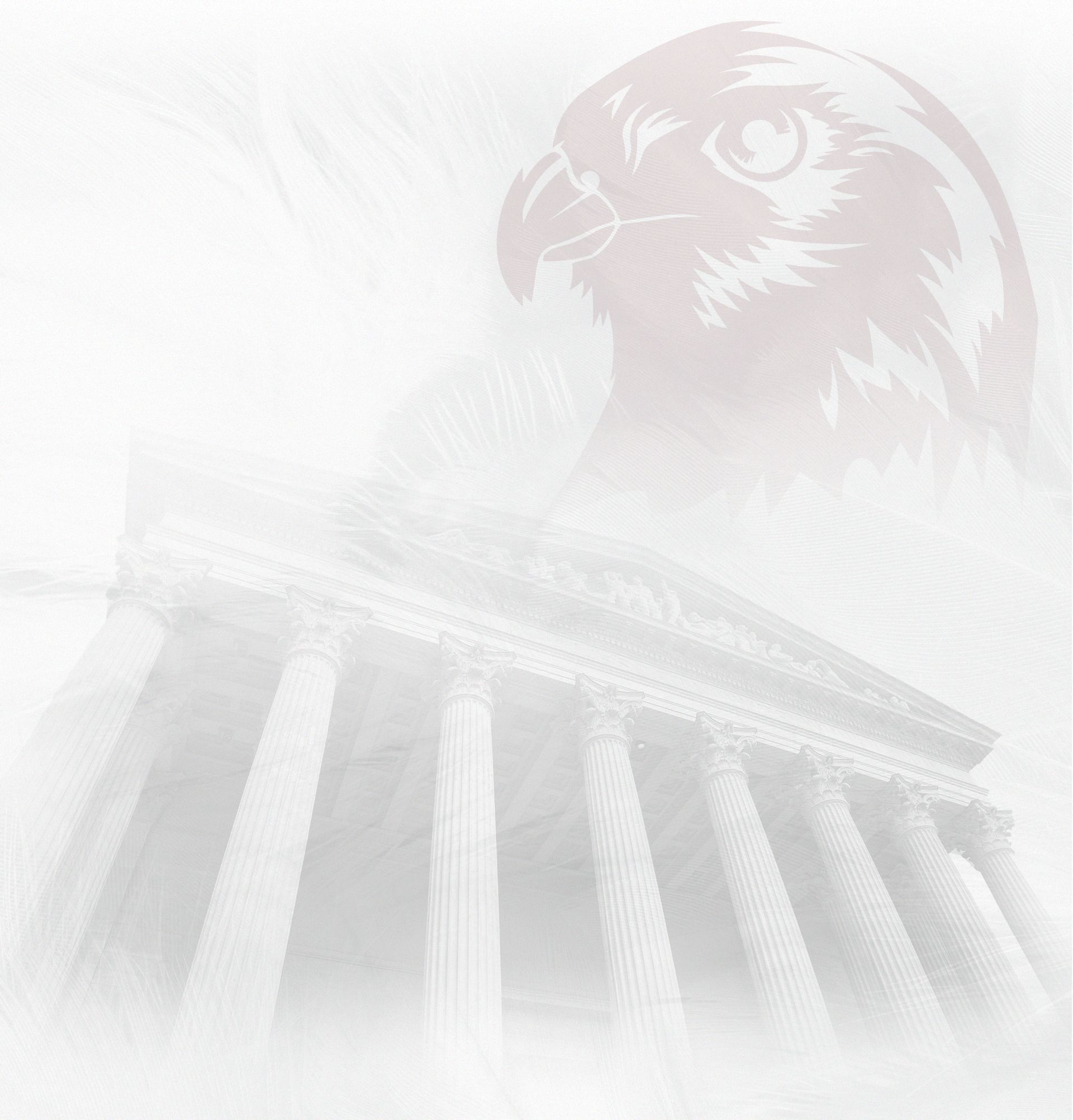 Serving Cleveland County and Surrounding Areas
Figuring out how to process the emotional aspects of a family law issue can be difficult, but completing the legal components do not have to be. Our Norman family lawyer at Redhawk Law has over 25+ years helping clients find amicable and fair case resolutions. We strive to reach a win-win agreement for both parties involved, so you can take the necessary steps you need to move forward with your life afterwards.
Contact us online or call us at (405) 266-5072 today to learn more about our divorce and family law services. We offer same-day appointments!
Your Legal Support Team
Here at Redhawk Law we are more than your divorce lawyer; we are an entire legal support team ready to help you with any issue that might come up as you navigate your family law matter.
We pride ourselves on upholding the following values at our family law firm:
Transparency
Compassion
Responsiveness
Relationship builders
Here, we are your support system.
Our Family Law
Areas of Practice
Guidance Through Complex Legal Issues
Our Norman divorce lawyer offers tailored, comprehensive family law services to you as our client. Our team believes in open communication and will guide you through every step of your case with compassion and understanding. We always take the time to get to know you on an individual level, ensure we understand your goals, explain your options, and help you get the compensation and/or result you deserve.
Some of the legal services we offer are:
Our Reviews
Former Clients Share Their Experiences With Redhawk Law
- B. Adams

- V. Smith

- B. Smith

- R. Celeste

- D. Nokes
Find Us in
Central Oklahoma
Conflict resolution and compassionate counsel are important aspects to every family law case. Trust a Norman family law attorney committed to both. Contact us for assistance with your divorce or family law issue. We pride ourselves on providing you with proper representation and the compassionate support you deserve. We are conveniently located in central Norman, OK.
Contact us online today or give us a call at (405) 266-5072 to book an initial consultation with a divorce attorney in Norman.
Why Choose Us?
We Pride Ourselves in Upholding the Following Values
Building Relationships

At Redhawk Law we care about you and your success, and that can be seen in all that we do.

Responsiveness

You can rely on us to drive results and be there for you when you need us most.

Compassion

We infuse kindness into all that we do and seek to understand our clients' perspectives.

Transparency

We are honest in our approach and will not give you advice that we would not take ourselves.