About Us
Serving Families in Cleveland County and Surrounding Areas
At Redhawk Law, we are more than just a law firm, we are your trusted partners ready to guide you through your family law matter with compassion and support. We have been helping families for 25+ years seek the best resolution for their unique situation. A family law matter is both deeply personal and complex. As such, you will feel much more confident navigating your case with the right lawyer on your side.
As your trusted advocates, we do not take this responsibility lightly. We do our best to guide you through the complexities of your family law matter while also allowing you to play an active role in your case. We believe that by being actively involved in your case you will be better equipped to reach both a better understanding of your case and a resolution that will benefit you long term.
Redhawk Law's Values
Here at Redhawk Law, we are committed to our clients. We understand the complexities that accompany family legal matters and are proud to advocate on your behalf throughout the process. To best serve our clients, we hold ourselves to rigorous standards. Here are the values we instill in all that we do:
We will always give you a clear picture of what is happening with your case. We are honest in our approach and will not give you advice we would not take ourselves. We present you with options as they relate to your unique case and leave the decision-making up to you. However, we will let you know if we think you are going against what we believe is in your best interests.
We strive to put ourselves in our clients' shoes first before we even begin working on a case. Compassion is the value we keep coming back to and it is imperative to how we define ourselves. We want to ensure you always feel comfortable with us. At our firm, our employees always know what is happening with your case. We really listen to your concerns and strive to bring that understanding to your case resolution options.
Open communication is important to us, but so is your access to this type of communication. We make ourselves readily available to you with same-day appointment options. We are also available in-person or over the phone at your convenience. We are ready to assist you whenever you have a question or concern.
We form relationships with our clients. We seek to be more than your legal representation; we are also your trusted advisors and partners. As a family owned and operated law firm, we treat our clients differently. We do not just think of your case as a business transaction. We really care about you and your success, and that can be seen in all that we do.
Contact Us Today for a Same-Day Appointment in Norman
With over two decades of experience guiding family members through their legal issues, our team has the experience, understanding, and solution-oriented attitude to serve you. No matter what your issue is, you can rest assured that we can provide you with assistance every step of the way.
Family legal matters can be complicated, but with help from the right lawyer, they are manageable. Get in touch with our firm today to discuss your options. We are happy to provide you with support during this time.
Our Reviews
Former Clients Share Their Experiences With Redhawk Law
"Mr. Smalley is a Bulldog attorney with impeccable knowledge of the law. If you have a divorce case, he is one of the best divorce attorneys in the city. He will fight for what is right and what you ..."

Amy H.

"Fabulous law firm! Richard Smalley is the best attorney! He is very professional, and really listens to and works for his clients! If I could give more stars I would! Highly recommend!"

Stephanie C.

"Professional attorneys. Very attentive to my situation and always answered any questions I had along the way. I was very pleased with their representation and will refer family and/or friends."

Brenda L.

"RedHawk Law is the best! We have been so blessed to have been represented by this firm. Professional, ethical, and thorough to work with. Highly recommend!"

Diana M.

"Great communication! Awesome lawyer and even better counsel!! Richard Smalley definitely recommend!"

Cody P.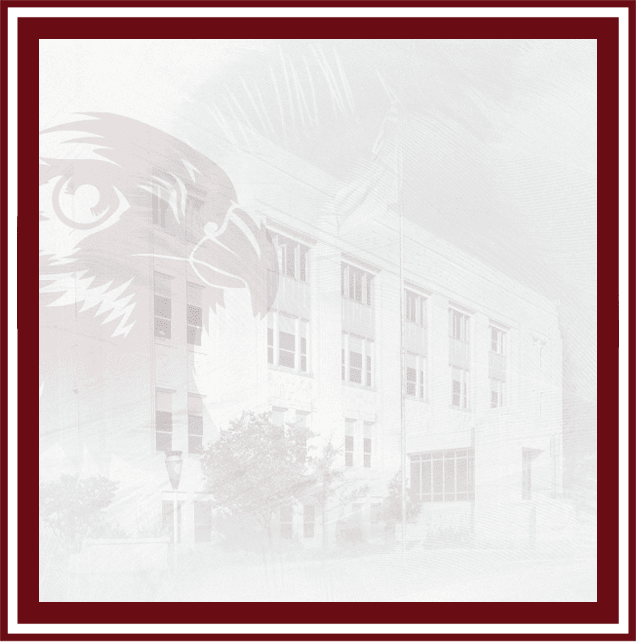 Building Relationships

At Redhawk Law we care about you and your success, and that can be seen in all that we do.

Responsiveness

You can rely on us to drive results and be there for you when you need us most.

Compassion

We infuse kindness into all that we do and seek to understand our clients' perspectives.

Transparency

We are honest in our approach and will not give you advice that we would not take ourselves.