Norman Criminal Defense Lawyer
Let Our Firm Defend You Against Criminal Charges
Getting arrested for the first time in Oklahoma can be a frightening, stressful, and traumatic situation. A conviction carries serious criminal penalties, such as fines and even a jail or prison sentence. One of the most important steps you must take to protect your rights and freedom during the legal process is hiring a skilled criminal defense lawyer.
If you or a loved one has recently been arrested in Cleveland County or within the surrounding area, look no further than Redhawk Law to defend you from start to finish. Our Norman criminal defense attorney can thoroughly examine your case, figure out all your legal options, and help you either avoid conviction or get your charges/sentence reduced. Let us obtain the most favorable outcome in your behalf.
Our firm handles the following types of crimes in OK:
DUI
Drug crimes
Theft crimes
Juvenile crimes
Violent crimes
---
Contact us today at (405) 266-5072to schedule a confidential consultation to discuss your case.
---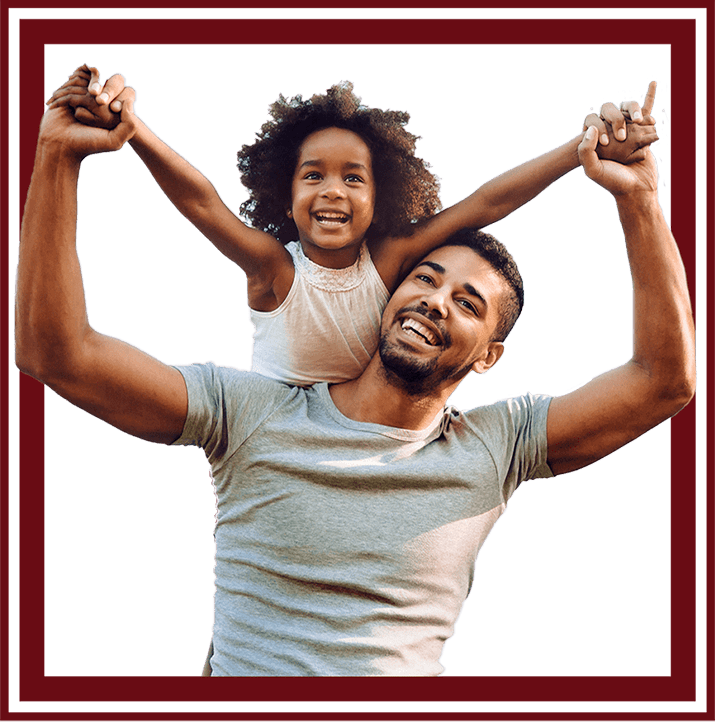 There are main types of criminal offenses in Oklahoma: misdemeanors and felonies.
Like most states, misdemeanors are less serious compared to felonies. However, Oklahoma does not organize misdemeanor and felony offenses into separate categories.
As far as the ranges are concerned, a conviction for a misdemeanor is punishable by a maximum jail term of one year and a fine of no more than $500. When it comes to felonies, each felony carries its own penalties like a state prison sentence, as well as the loss of certain civil rights, such as the right to own/possess a firearm and vote.
In either case, a conviction can result in a permanent criminal record, which can make your life extremely difficult. This means if you attempt to find a new job, apply for school, or find a place to live, your criminal record will appear on a background check.
Ready to Start Your Case Today!
Whether you are facing a misdemeanor or felony offense, Redhawk Law is there to help you get the best possible result in your case. Do not hesitate to let our legal team guide you through the complexities of the criminal justice system.
---
Call (405) 266-5072 today for more information about our Norman criminal defense attorney.
---
Our Reviews
Former Clients Share Their Experiences With Redhawk Law
"Mr. Smalley is a Bulldog attorney with impeccable knowledge of the law. If you have a divorce case, he is one of the best divorce attorneys in the city. He will fight for what is right and what you ..."

Amy H.

"Fabulous law firm! Richard Smalley is the best attorney! He is very professional, and really listens to and works for his clients! If I could give more stars I would! Highly recommend!"

Stephanie C.

"Professional attorneys. Very attentive to my situation and always answered any questions I had along the way. I was very pleased with their representation and will refer family and/or friends."

Brenda L.

"RedHawk Law is the best! We have been so blessed to have been represented by this firm. Professional, ethical, and thorough to work with. Highly recommend!"

Diana M.

"Great communication! Awesome lawyer and even better counsel!! Richard Smalley definitely recommend!"

Cody P.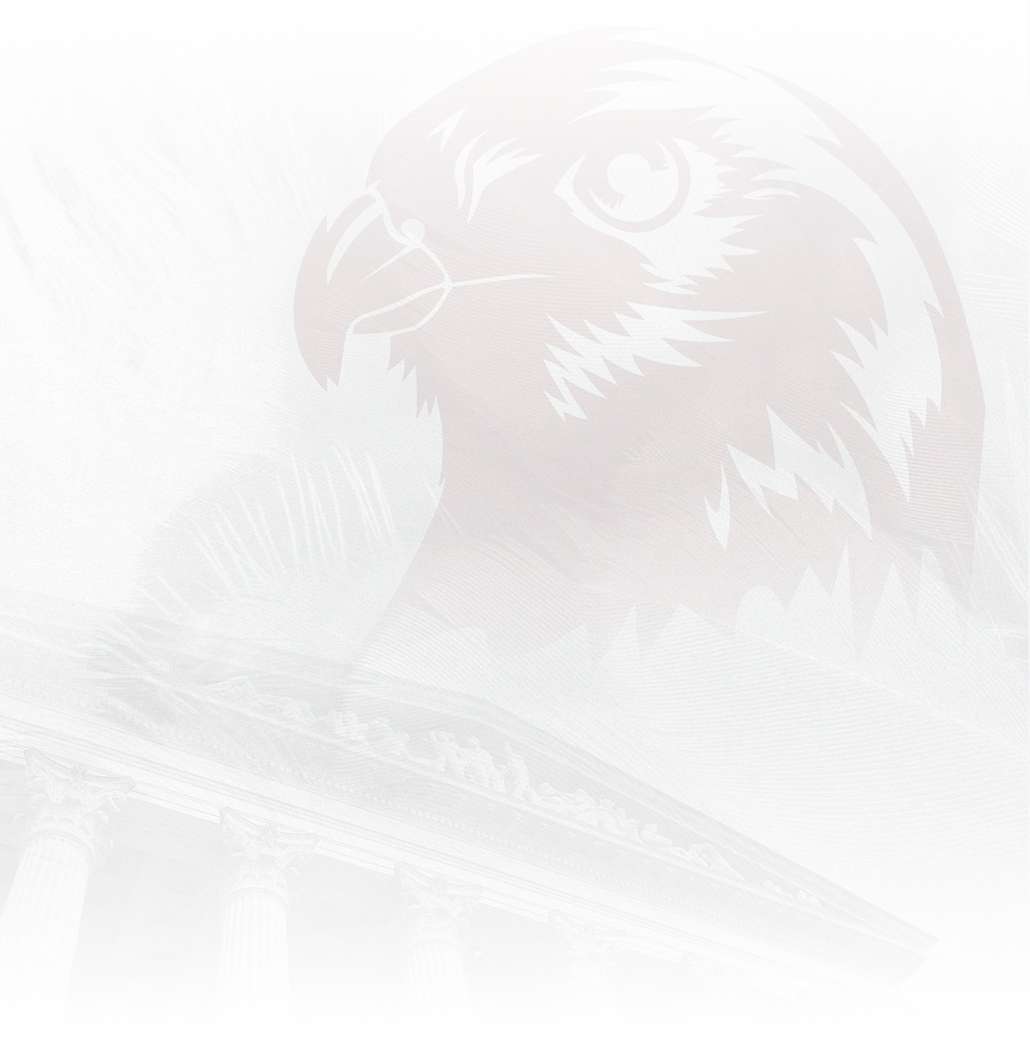 Building Relationships

At Redhawk Law we care about you and your success, and that can be seen in all that we do.

Responsiveness

You can rely on us to drive results and be there for you when you need us most.

Compassion

We infuse kindness into all that we do and seek to understand our clients' perspectives.

Transparency

We are honest in our approach and will not give you advice that we would not take ourselves.
Contact Us
Our team of qualified attorneys will support you throughout the whole process.